Welcome to
Welcome to Objectpedia; the Canon Object Shows Wiki! To visit the fanon wiki, go to Object Shows Community. So far, we created 203 articles. We have 11 active users and 3,899 edits altogether.

About Us · Staff
</br>
Featured Article
This section contains no media.
Featured Video
This section contains no media.
News
August 8 2017

June 18 2017

June 13 2017

June 13 2017
Did you know?
This section contains no content.
Helping Out
August 13 2017

We are trying to remove unneeded categories like Category:Nice Characters, Category:Mean Characters Please visit our admin blog List of unneeded categories.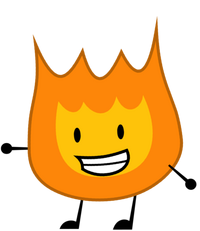 Ad blocker interference detected!
Wikia is a free-to-use site that makes money from advertising. We have a modified experience for viewers using ad blockers

Wikia is not accessible if you've made further modifications. Remove the custom ad blocker rule(s) and the page will load as expected.