NOTE: This Object Show is not to be confused with Next Top Thingy
Next Top Object is an upcoming Object Show based on BFDI, Inanimate Insanity, Inanimate Fight-out and many others!
This show is hosted by iPod. A travelling host looking for contestants.
Trivia
It is possibly coming out in 2016 animatied in Anime Studio Debut 11
Contestants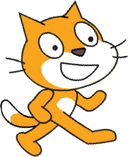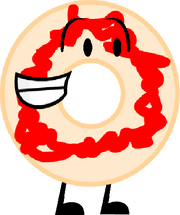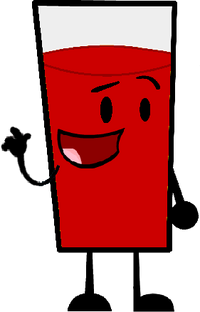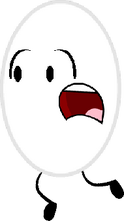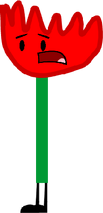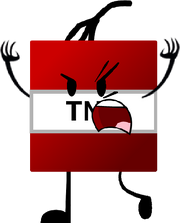 Ad blocker interference detected!
Wikia is a free-to-use site that makes money from advertising. We have a modified experience for viewers using ad blockers

Wikia is not accessible if you've made further modifications. Remove the custom ad blocker rule(s) and the page will load as expected.